AccuSpec Fabrication
We offer the high-quality metal fabrication services you need to make your project a success.
At AccuSpec Fabrication, we are a metal fabrication company, and you can count on us to take care of all your fabrication needs. We have extensive experience in the industry, and we pride ourselves on delivering excellent workmanship in all we do.
We have worked extensively on both small and large-scale metal fabrication projects, helping both large and small corporations. Whether you need a single metal part or a large metal structure, you can turn to us to get the superior results you are looking for.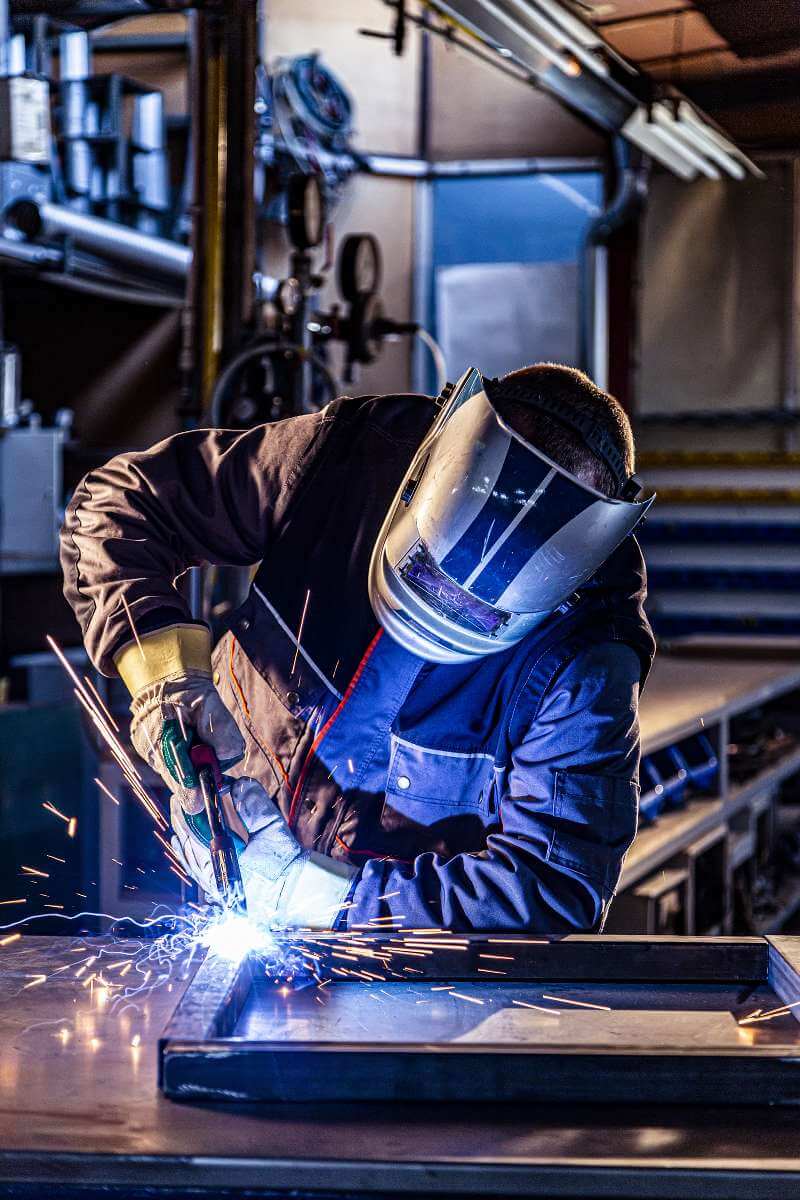 Mobile Services
While we have a well-equipped workshop, we can also take our machinery on the road to take care of your fabrication needs at your location.
Industrial Work
Our team has worked on a wide variety of commercial and industrial projects, and you can count on us to fulfill your needs, no matter how specific they are.
Fair Pricing
We are always transparent about pricing, so you will never have to worry about any hidden fees.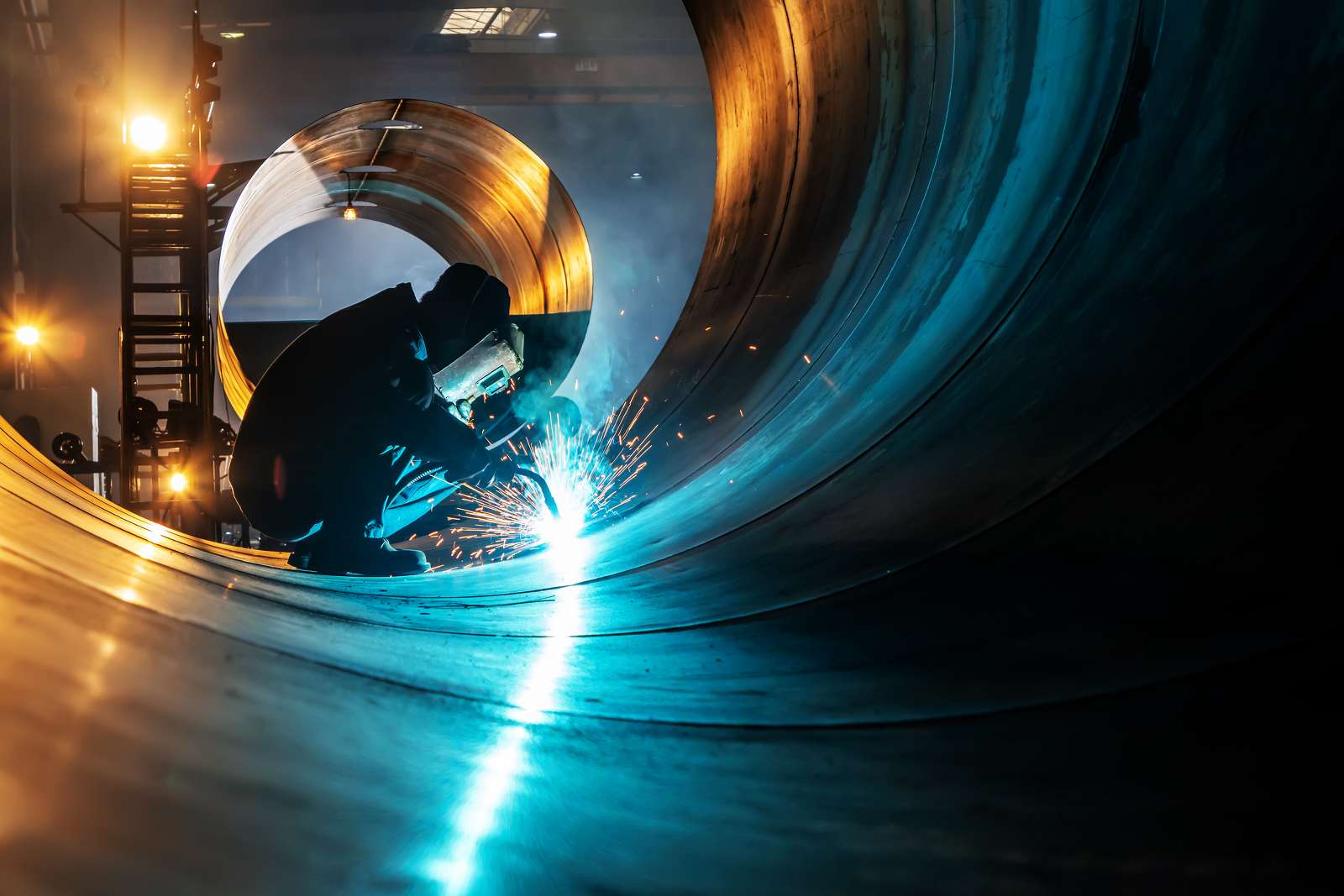 Metal Fabrication
Our team has the right experience to take care of all your metal fabrication needs.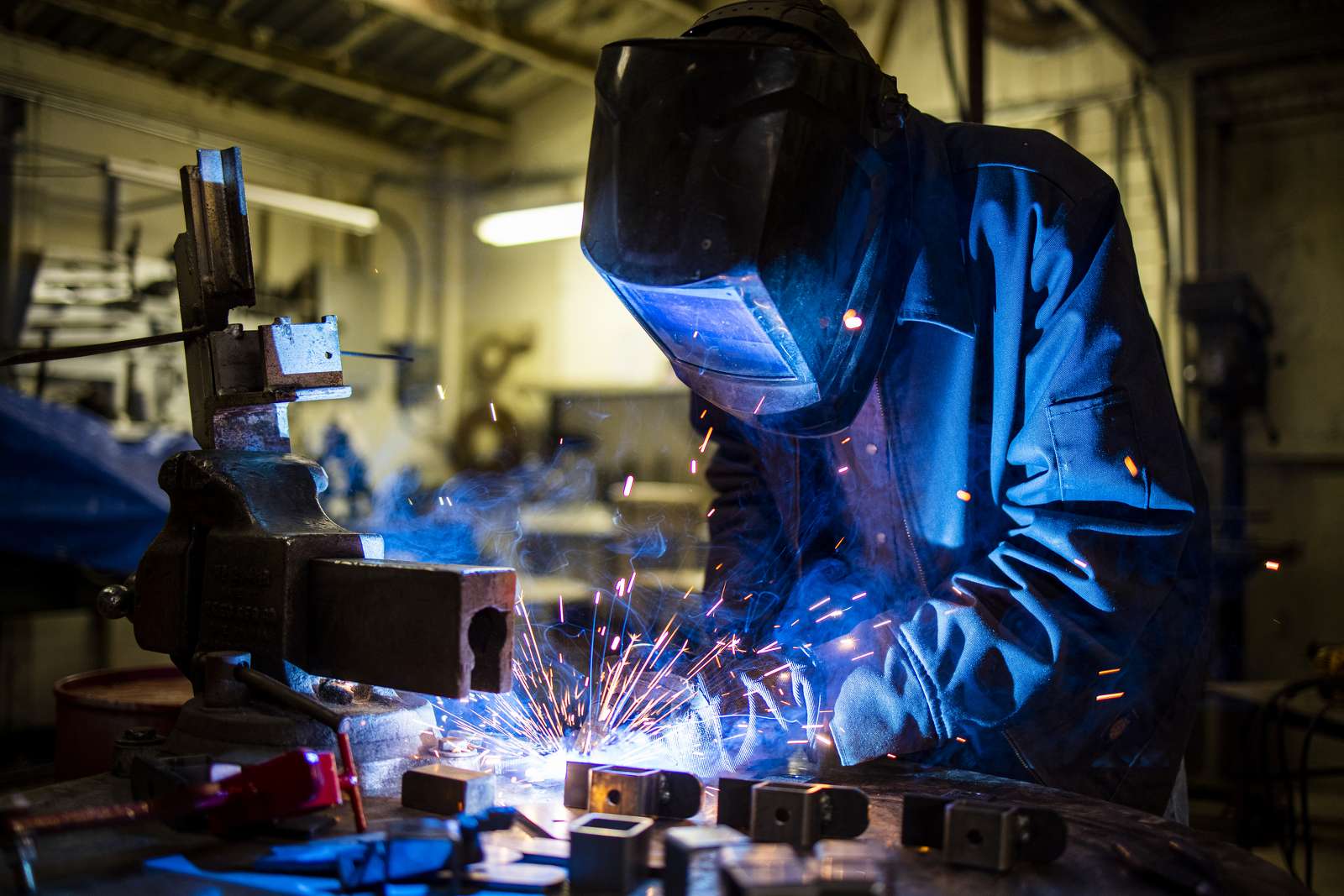 Welding
We offer expert welding services to help you create a variety of metal structures, including fences, railings, and more.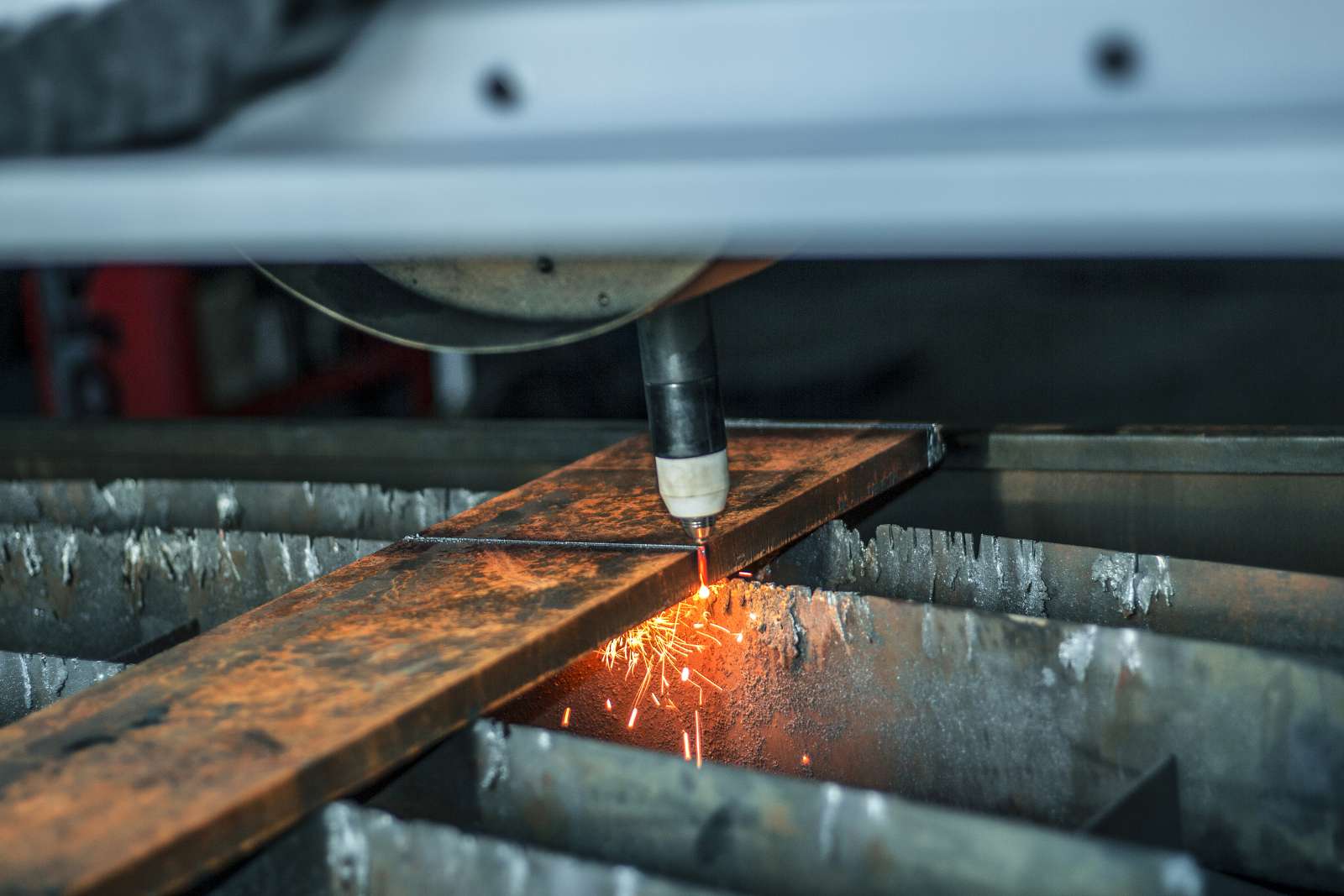 CNC Plasma Cutting
Our CNC plasma cutting services can be used to create highly detailed and uniform parts as efficiently as possible.
I was really pleased with the high-quality work done at this place. They were on time and everything I asked them to do exceeded my expectations.
-Luis V.
I had a small project where I needed help welding it. I was happy with the work done and the communication. Would definitely recommend for any welding job.
-Sukhbir M.
Thanks so much for the aluminum welding repairs to our patio furniture! I know the light weight of the materials required finesse – thanks for getting it done!
-Mark H.

Contact Us
Our team is proud to serve College Station and Bryan, Texas, and we want to help you do what's best for your project.
If you need metal fabrication services of any kind, just give us a call to enlist the help of our experts.