Minimize downtime and maximize productivity with shaft repair.
In the industrial landscape, the importance of specialized equipment like metal shafts cannot be overstated. These components are the backbone of various machinery and are crucial to the smooth operation of your business. However, shafts are susceptible to wear and tear, and when they fail, the ripple effect can be devastating. At AccuSpec Fabrication, we understand the urgency of dealing with broken shafts, which is why we offer specialized shaft repair services.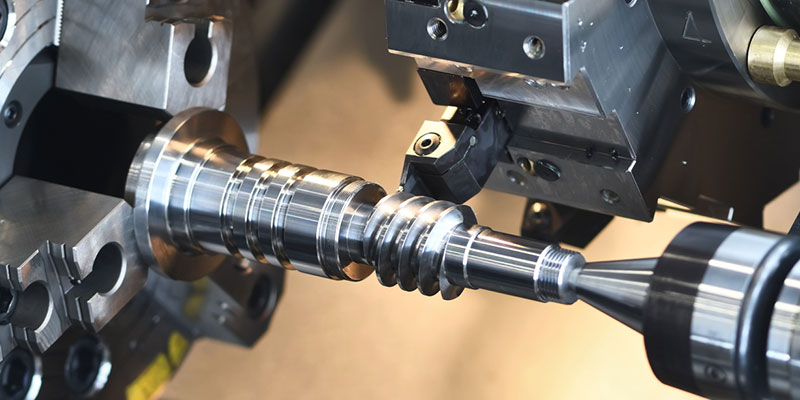 When it comes to shaft repair, precision is paramount. A poorly executed repair can lead to further damage, causing not only financial strain but also significant downtime. That's why it's crucial to hire certified professionals. Our team of highly trained welders has the expertise to diagnose the issue accurately and perform the necessary repairs, ensuring that your machinery is back up and running in no time.
We understand that time is a valuable resource, especially in industrial settings where a halted project can result in substantial losses. Our industrial repair services are designed to minimize downtime and maximize productivity. Whether it's a cracked or damaged shaft, our certified welders are equipped to handle it all, ensuring that your business operations are not disrupted.
We're here to be your reliable partner for all your industrial repair needs in Bryan, Texas. Our services extend beyond just shaft repair; we also offer repair services for hydraulic cylinders and other specialized metal parts. So, if you find yourself in a situation where your machinery is compromised, don't hesitate to reach out to us. You can trust us to deliver shaft repair services that are not only precise but also reliable.
---
At AccuSpec Fabrication, we offer shaft repair services for those in Bryan and College Station, Texas.