We have the right experience to take care of all your machining needs.
At AccuSpec Fabrication, we have extensive experience in the metal fabrication industry, and we have the right skills and equipment to use a variety of fabrication techniques. One of the many ways to shape and manipulate metal is by machining it, or cutting it into the desired shape. We can create virtually any part or component you need, and we encourage you to take advantage of our services.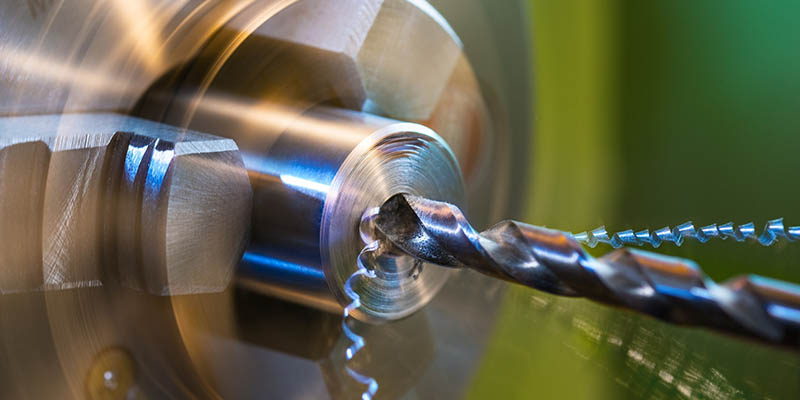 When you have machines or equipment that you rely on, downtime can be very costly. Unfortunately, in the real world, machines break and equipment breaks down, so getting everything back up at running as quickly as possible is essential for your operation, and our team at AccuSpec Fabrication can help. We have a full machine shop with manual lathes, mills, and the necessary tooling to repair shafts, bearings, pullies, gears, bushings, etc. Our goal is to get your parts repaired and back to you quicker and more cost-effectively than replacing them.
Our technicians have extensive experience in these machining techniques, and you can count on us to get the job done right and deliver the high-quality results you deserve. Whatever design you have in mind, you can come to our team to have our experts finalize the specifications and create the part for you. To learn more about our machining services, simply reach out to us at your convenience.
Our team is proud to serve College Station and Bryan, Texas, and we want to help you create the parts you need for your next project. If you need metal machining services of any kind, just give us a call to get started.
---
At AccuSpec Fabrication, we offer machining services for those in Bryan and College Station, Texas.
Similar Services We Offer: