Turn to our team to get the expert metal fabrication services you need.
At AccuSpec Fabrication, we have extensive experience in metal fabrication. Our team has worked in this industry for several years, and we have the right knowledge, skills, and equipment to provide a variety of fabrication services. If you need to have metal cut into shape, welded together, or anything else, you can turn to our experts to get the high-quality results you are looking for.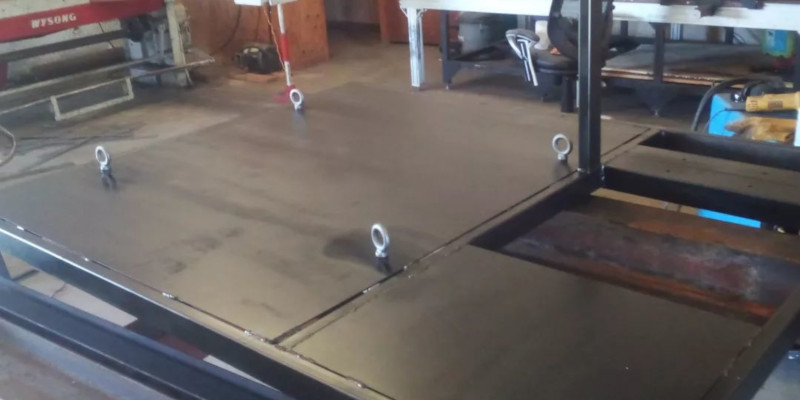 You can count on our team to create just about any metal components or parts you need for your project. We have the right equipment to work with mild steel, stainless steel, and aluminum, and we have the right experience to deliver excellent results. Our technicians have mastered stick, MIG, and TIG welding techniques, as well as a variety of machining techniques to carve metal into shape.
We also have state-of-the-art CNC plasma cutters, which allow us to cut sheet metal into highly detailed and intricate forms. If you want to know more about our metal fabrication services, we encourage you to reach out to our team today—we'll be happy to provide answers to any questions you have. Our team prides itself on delivering superior workmanship, and you can count on us to make your project a success.
We are proud to serve the College Station and Bryan, Texas area, and we want to help you with all your metal fabrication needs. If you need metal fabrication services of any kind, just give us a call to find out how to get started.
---
At AccuSpec Fabrication, we offer metal fabrication services for those in Bryan and College Station, Texas.
Similar Services We Offer: