Turn to our welding experts to get the superior results you are looking for.
At AccuSpec Fabrication, we have extensive experience in the metal fabrication industry, and we can provide a variety of fabrication services. For example, we can use our CNC plasma cutters to cut metal into any shape you require, and we can use our machining tools to further refine the shape of each piece. Of course, sometimes you need to join pieces of metal together instead of cutting them apart, so we also offer expert welding services. If you have a project that calls for welding, you can turn to our team to get the excellent results you are looking for.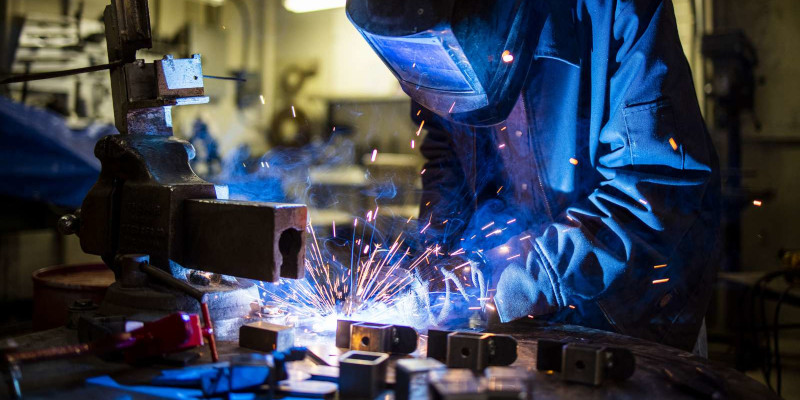 Whether your project calls for Stick, MIG, or TIG welding services, you can turn to our team, as we know how to deliver superior results with each technique. In addition, we can also work with a variety of different metals, including both mild and stainless steel, as well as aluminum. All you need to do is tell us about your project and what you need us to do, then we will take it from there. If you want to know more about our welding services, we encourage you to reach out to us—we'll be happy to provide more information and answer any questions you have.
Our team is proud to serve College Station and Bryan, Texas, and we want to help you make your metal fabrication projects as successful as possible. If you are looking for excellent welding services, just give us a call to get our experts on the job.
---
At AccuSpec Fabrication, we offer welding services for those in Bryan and College Station, Texas.
Similar Services We Offer: