When you need efficient welding and repair services, rely on our experts.
Sometimes, you might need specific welding and repair services that you simply can't tackle on your own. Whether you're working on a project with a tight deadline and one of your machines malfunctions or it's just not cost-effective to move a machine to resolve a problem, our team of experts at AccuSpec Fabrication is here to help.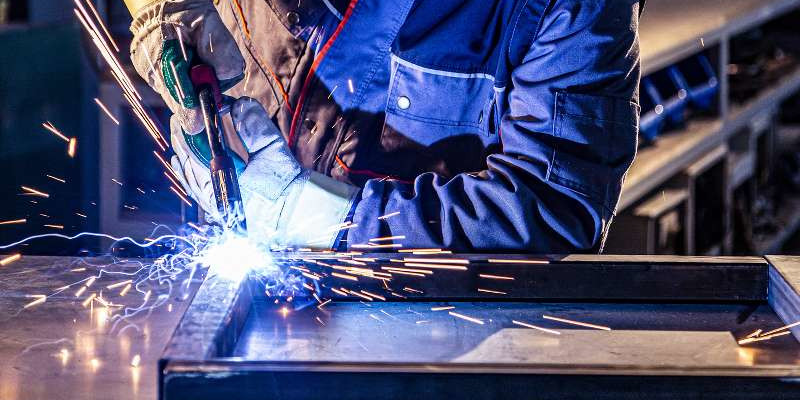 Our highly experienced welders have worked in the metal fabrication industry for several years, and we're committed to working both carefully and efficiently to help you complete your projects on time. One of the key services we provide for clients throughout the College Station and Bryan, Texas communities is mobile welding & repair.
If you choose to reach out to our team for mobile welding & repair services, we can send one of our service trucks to your location on the same day. We operate a fleet of machinery-equipped trucks, so we can quickly provide our services to our clients, no matter where they may be. Once the truck arrives at your site, one of our professional welders will assist with any welding work or repairs that need to be completed. With our fast and effective solutions, we will ensure that your metal fabrication project can continue as scheduled as soon as possible.
If you would like to know more about our mobile welding & repair services, we encourage you to reach out to us. We'll be more than happy to provide more information and answer any questions you may have about our services.
---
At AccuSpec Fabrication, we offer mobile welding & repair services for those in Bryan and College Station, Texas.