We Are Your Source for Quality Fabrication Work!
We Provide Custom Solutions!
Providing high-quality, custom fabrication work is the focus of what we do at AccuSpec Fabrication If you need a quote for an upcoming project, contact us now!
Here are a few reasons to choose us for your fabrication project:
Mobile Services
While we have a well-equipped workshop, we can also take our machinery on the road to take care of fabrication needs at your location.
Industrial work
We have worked on a variety of industrial and commercial projects, and you can count on us to fulfill your needs, no matter how specific.
Fair Pricing
We are always fully transparent about pricing.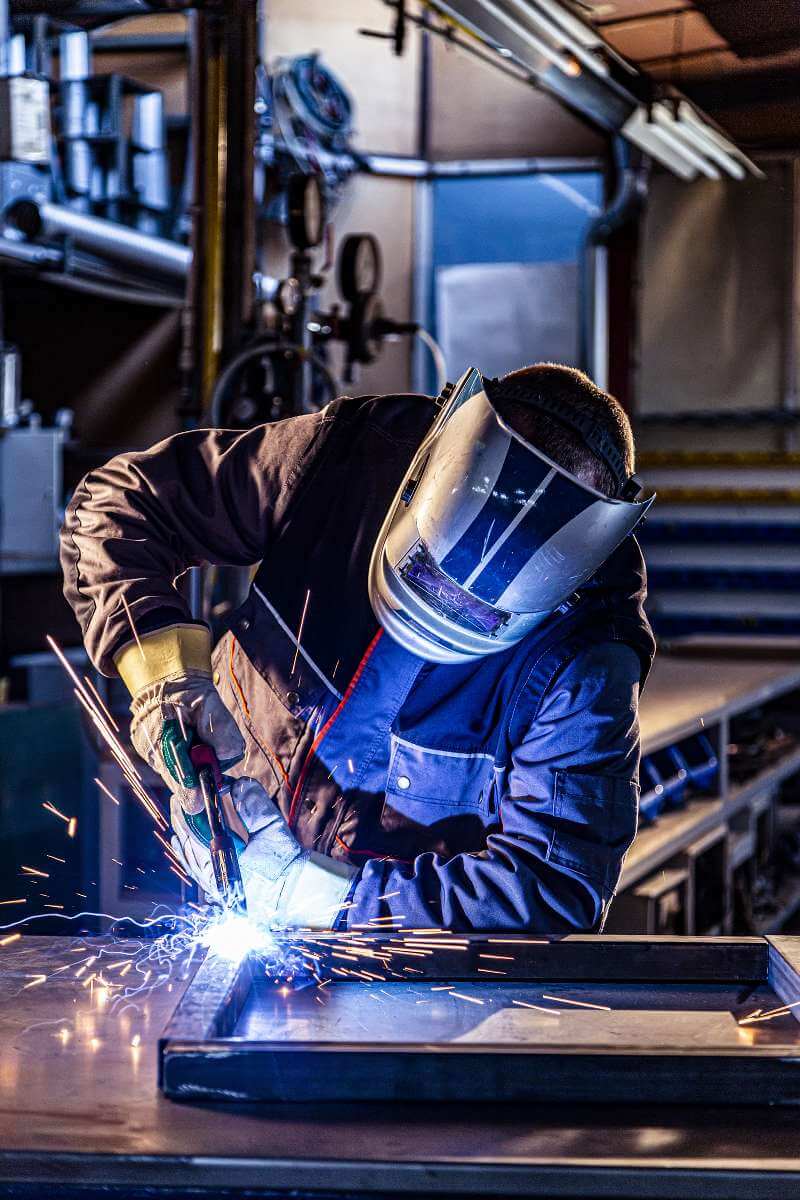 "My classic car required a metal linkage, which I made but lacked the skill to weld it properly. Based on other reviews, I checked with AccuSpec Fabrication, and the next day my project was TIG welded up exactly as I needed. I couldn't be more pleased with the experience. Thanks, Bryce!"
Get a Quote
Let us exceed your expectations with the quality of our fabrication work. To get a quote, contact us today!