If you need a custom shape for your metal project, call us.
Constructing anything with metal parts now is often much more complex than projects of the past. Some projects may require complex shapes and parts, which can be more difficult to fabricate without the appropriate programs. We use CAD design methods to digitally create a guide for whatever metal shape or object you need for your project.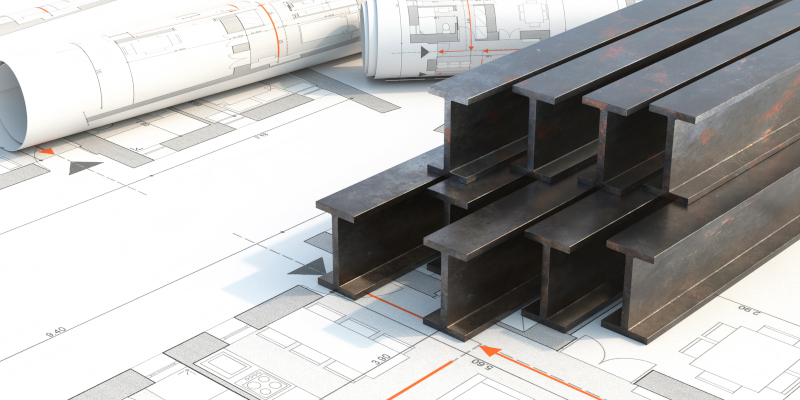 CAD design methods allow you to fabricate metal within specific dimensions and specifications. Oftentimes, working with metal as part of a larger project requires very precise measurements. One of the advantages of using CAD design methods is that all of these measurements and specifications can be accounted for and put in place using the CAD software, so you don't have to worry about the metal window frames, panels, or other metal products not meeting the necessary requirements you need them to.
When you need a metal piece for your project, you want to make sure the product is high-quality and functional for what you need it for, so you should go to a company that will use all of the necessary tools and methods to fabricate exactly what you need. As a company committed to producing the best possible machining and metal fabrication projects for our customers, we use CAD design methods to make sure you're satisfied with the product you order. We measure and fabricate metal precisely, so you get the product you need. For all of your metal fabrication needs in College Station and Bryan, Texas, reach out to us here at AccuSpec Fabrication today.
---
At AccuSpec Fabrication, we offer CAD design services for those in Bryan and College Station, Texas.