Our commercial fabrication services include metal cutting, shaping, processing, and welding.
If you are looking for superior workmanship and need commercial fabrication of metal, you are in the right place. At AccuSpec Fabrication, we have the expert knowledge, experience, skills, and state-of-the-art equipment needed to perform the highest quality commercial fabrication services possible. We can achieve the exact specifications you need in a variety of metals, including mild steel, stainless steel, aluminum, and more.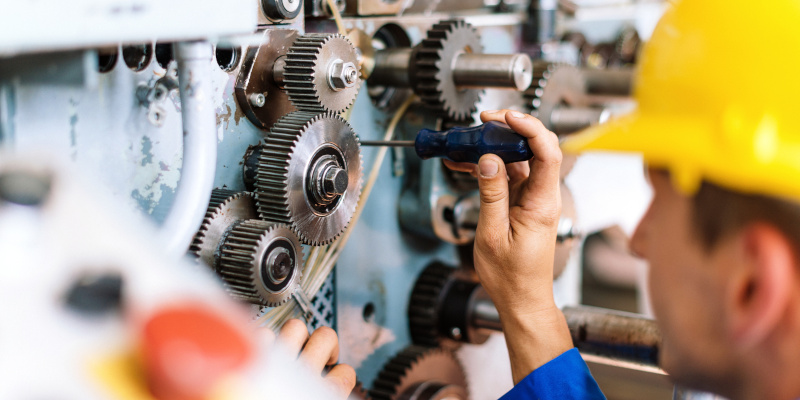 Our commercial fabrication services include the following:
Metal cutting: We have CNC plasma cutters that can deliver even highly detailed and intricate forms with speed and accuracy.
Metal shaping: We can cut, weld, and process metal into any desired shape for a multitude of applications.
Metal processing: Whether you need roll bending, tube rolling, or other metal processing, we can meet your needs.
Welding: Our expert technicians can perform stick welding, MIG welding, and TIG welding wherever you need.
Consistent, high-quality results are what you can expect when you rely on us for your commercial fabrication needs, no matter what metal you are using and what specifications you require. We can even come to your industrial facility to perform mobile services or repair your equipment when needed. Our machinery-equipped fleet of trucks and trained expert technicians are standing by to meet your needs.
We serve College Station and Bryan, Texas. We are known for our quality work and our fair pricing, and we can usually deliver quick turnarounds if needed. We may even be able to provide same-day services. So, call us today to discuss your immediate needs and upcoming projects.
---
At AccuSpec Fabrication, we offer commercial fabrication services for those in Bryan and College Station, Texas.