If you need aluminum welding for any reason, you're in the right place.
Aluminum is a lightweight, malleable metal that is used in a variety of applications, from cans and foils to doors and railings. It's also used in a wide variety of industries, particularly the automotive, construction, and shipbuilding industries, which require aluminum welding for various parts and equipment. If you're in an industry that requires aluminum welding from time to time and you need a trustworthy metal fabrication company to meet your needs, turn to us at AccuSpec Fabrication.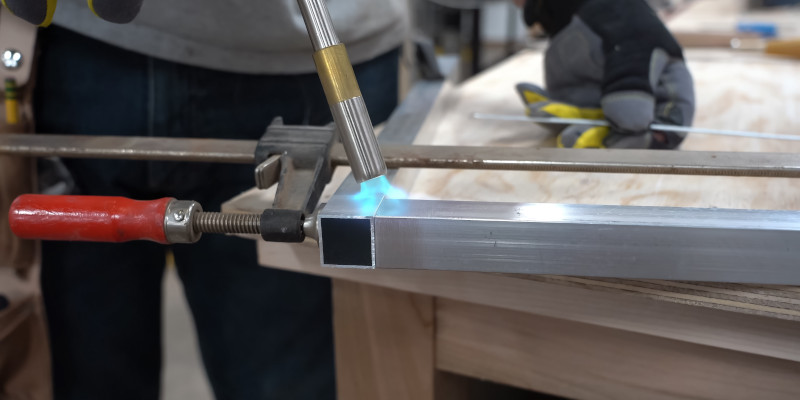 Our fabrication company serves College Station and Bryan, Texas and consists of several skilled, certified welders who are prepared to handle nearly any aluminum welding project you send our way, large or small. Once you reach out to us, we'll take the time to discuss your needs in detail and provide any other information you may need, such as the timelines or pricing. And if you choose to work with us, we can assure you that we'll provide high-quality workmanship and results that meet your exact specifications.
Not only do we have the knowledge and skills required to assist you, but we also have the state-of-the-art equipment needed to ensure an excellent outcome. Our welders are trained to operate it and always wear the proper personal protective equipment to guard against any hazards. Plus, they always work with attention to detail, which is essential when welding any kind of metal, including aluminum.
If you need aluminum welding for any reason, we encourage you to reach out to our team today. We would be happy to discuss your project with you and tell you about what we can offer.
---
At AccuSpec Fabrication, we offer aluminum welding services for those in Bryan and College Station, Texas.