Customized metal parts are required for many different industries, from civil engineering to manufacturing products. When you need customized parts, you'll need to speak with a certified welder. They can provide metal fabrication services to get you the metal pieces you need.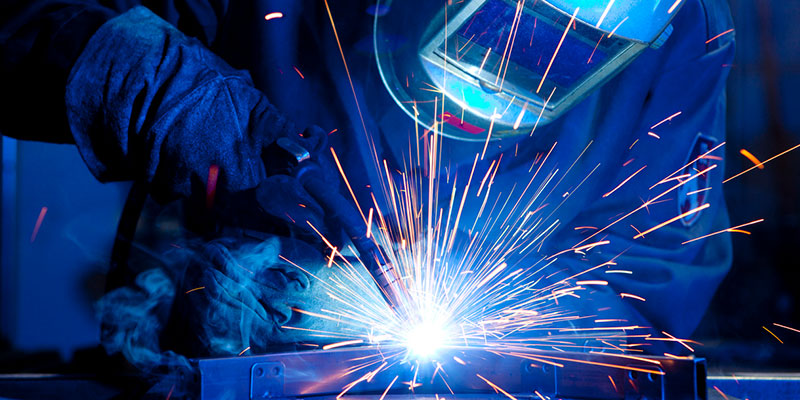 Metal fabrication involves shaping and altering metal to serve the purpose you need it to solve. Whether you need long sheets for paneling or small cylindrical tubes for machinery, metal fabrication will provide you with the shape your project requires. This process can also be done with a variety of types of metals, including aluminum, steel, and more. The best type of metal for your project depends on what purpose you need it to serve, so you should speak with your welder about your options and what would work best for you.
There are different processes within metal fabrication to produce the part you need. For example, plasma cutting makes sure the metal is in the right shape and size, and machining will drill away or otherwise remove imperfections and other parts of the metal so that the surface is smooth. Once you tell us what your needs are for your metal products, we will get to work using whatever metal fabrication methods are necessary to get you the product or products for your project.
Whatever your metal fabrication needs are, our team of certified welders here at AccuSpec Fabrication has got you covered. We offer several different metal-related services to help you out with your project, so call us today.