Take your metalworking projects to the next level.
At AccuSpec Fabrication, we have positioned ourselves at the forefront of a metalworking revolution and provide CNC plasma cutting services that continually push the limits of precision and design. CNC, or Computer Numerical Control, has revolutionized the way we approach metal fabrication. Unlike traditional methods that rely on manual labor and are prone to errors, CNC plasma cutting machines use digital design files to cut material into exact shapes.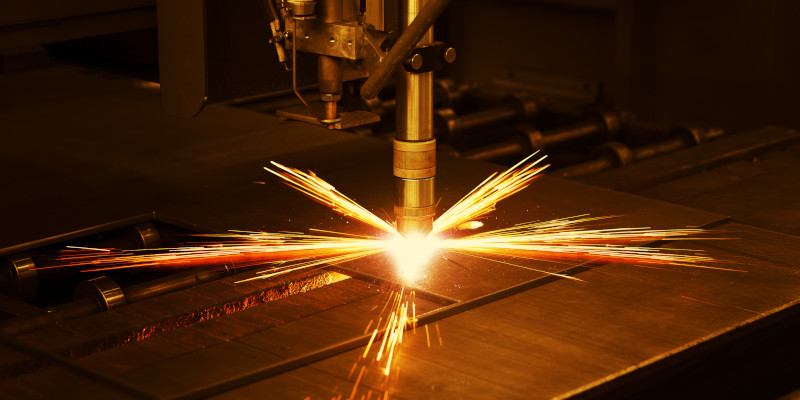 The cutting bit in these machines is not a conventional drill bit or metal router; it's an arc of plasma that is hot enough to slice through metal with unparalleled accuracy. This allows us to create highly detailed and intricate shapes, meeting the most stringent project specifications.
Technology is one part of the equation. The people who apply the technology to your project are the other part, and you can rest assured that we have highly skilled professionals on our team.
Whether you're working on a small-scale residential project or a large industrial application, our CNC plasma cutting services are tailored to deliver results that exceed your expectations. We provide innovative and practical solutions to fit your needs. As a business owner in Bryan, Texas, you need a partner who brings innovation to all your metal fabrication endeavors.
Take your metalworking projects to the next level and contact us. Our team is always ready to discuss your needs and offer solutions that align with your objectives. Trust us to deliver CNC plasma cutting services that set the standard for quality and precision, ensuring that your projects are nothing short of exceptional.
---
At AccuSpec Fabrication, we offer CNC plasma cutting services for those in Bryan and College Station, Texas.
Similar Services We Offer: