We can create any component, no matter how complicated.
At AccuSpec Fabrication, we have honed our machining skills to offer you various services. As skilled professionals in the metal fabrication business, we can create almost any part or component you need, no matter how complicated.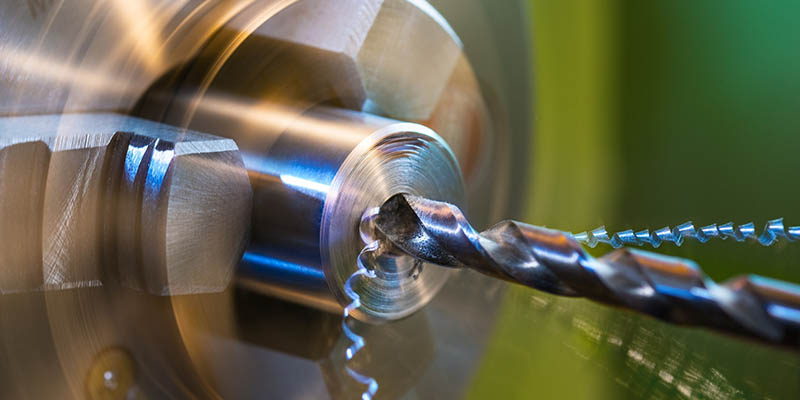 Due to its high level of accuracy and control, machining is ideally suited for producing complex components and parts. Machining is frequently combined with other manufacturing processes to achieve the best possible outcomes. We work with stainless steel, aluminum, and carbon steel.
But machining isn't just about cutting metal into the shape you want; it's also about being as precise as possible. Whether we need to fix shafts, bearings, pulleys, gears, or bushings, our shop has advanced tools to do the job right. We know that downtime can be expensive, so we aim to fix your parts as quickly as possible. This way, they can be used again as soon as possible.
Our fabrication skills are excellent, but our drive for quality and customer satisfaction sets us apart. Our team is here to help you every step of the way, from finishing the specs to making the part. We're more than just a service provider in Bryan, Texas; we're your partner in success. Don't be afraid to contact us if you need specialized machining for a job. We are happy to discuss your needs and come up with answers that fit your project. Give us a call today to get your machining project started.
---
At AccuSpec Fabrication, we offer machining services for those in Bryan and College Station, Texas.