We make your metal fabrication ideas come to life.
At AccuSpec Fabrication, we know that welding is more than just fusing metals. It requires high precision, competence, and a comprehensive understanding of the materials to achieve your desired results.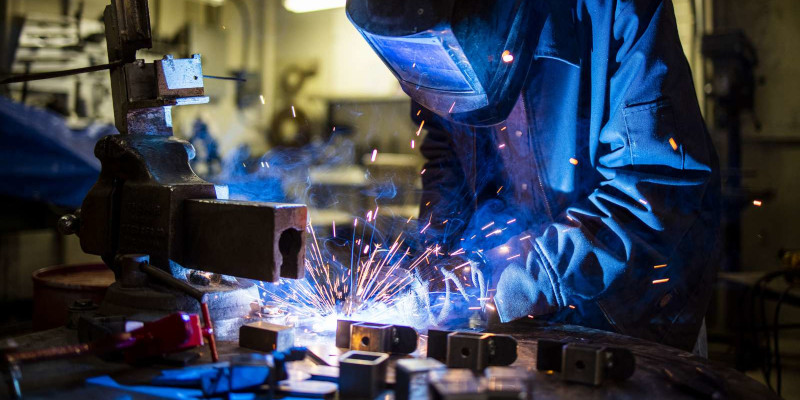 With welding, it's impossible for us to take a one-size-fits-all approach, so we offer a range of techniques that we customize to your project, whether it needs MIG welding or TIG welding. Our team of certified welders will give you exceptional results no matter how complicated your job is.
We can work with stainless steel and aluminum. Aluminum welding, for example, is a specialized process, and it requires expertise due to the metal's low melting point and high thermal conductivity. We serve all types of industries including aerospace, automotive, and construction.
In addition to welding at our fabrication facility, we can come to you with our mobile welding services. The more you can tell us about your job before we arrive, the better. We want to ensure we have all the tools and materials needed to finish the jobs you have given us.
We take great pride in helping people in Bryan, Texas make their metal fabrication ideas come to life. If you are interested in our welding services, please contact us for additional information and to begin discussing your project specifications. When you hire us, our main goal is for your project to succeed. You can count on us to provide high-quality welding services.
---
At AccuSpec Fabrication, we offer welding services for those in Bryan and College Station, Texas.